When Harvey says JUMP... the only appropriate reply should be... HOW HIGH ?!

G'day from the windy shores of Kape Kodistan...
note: primary material tube and secondary junction tube [moves the hook forward and down to shift the centre of mass improve tracking and motion]...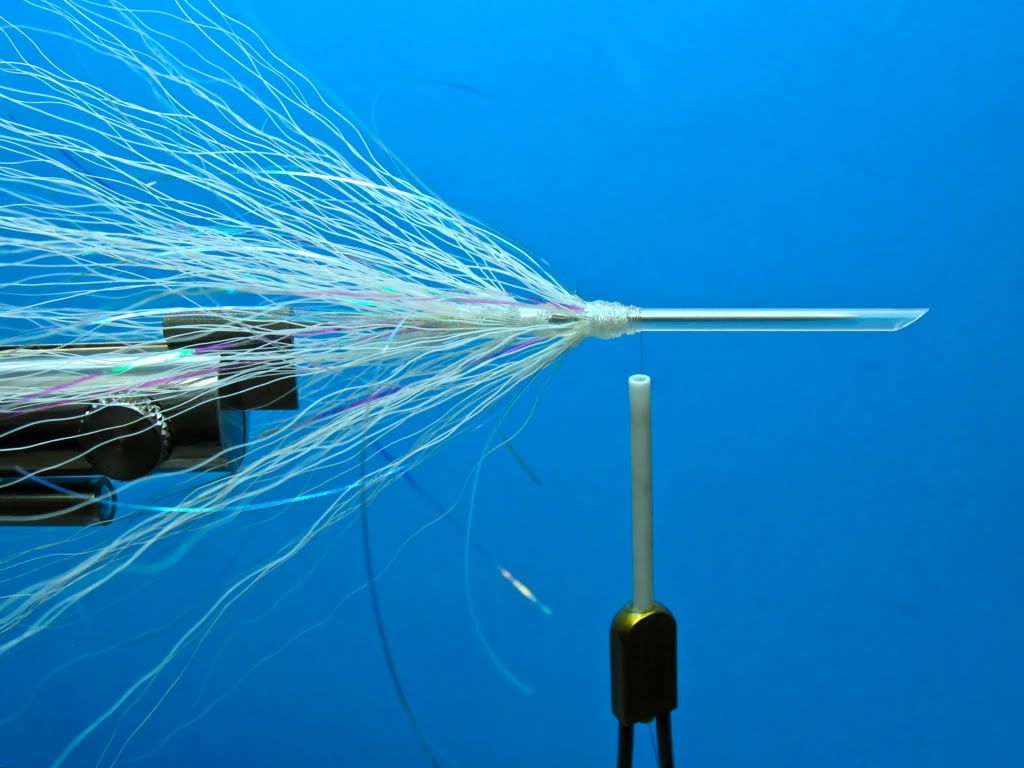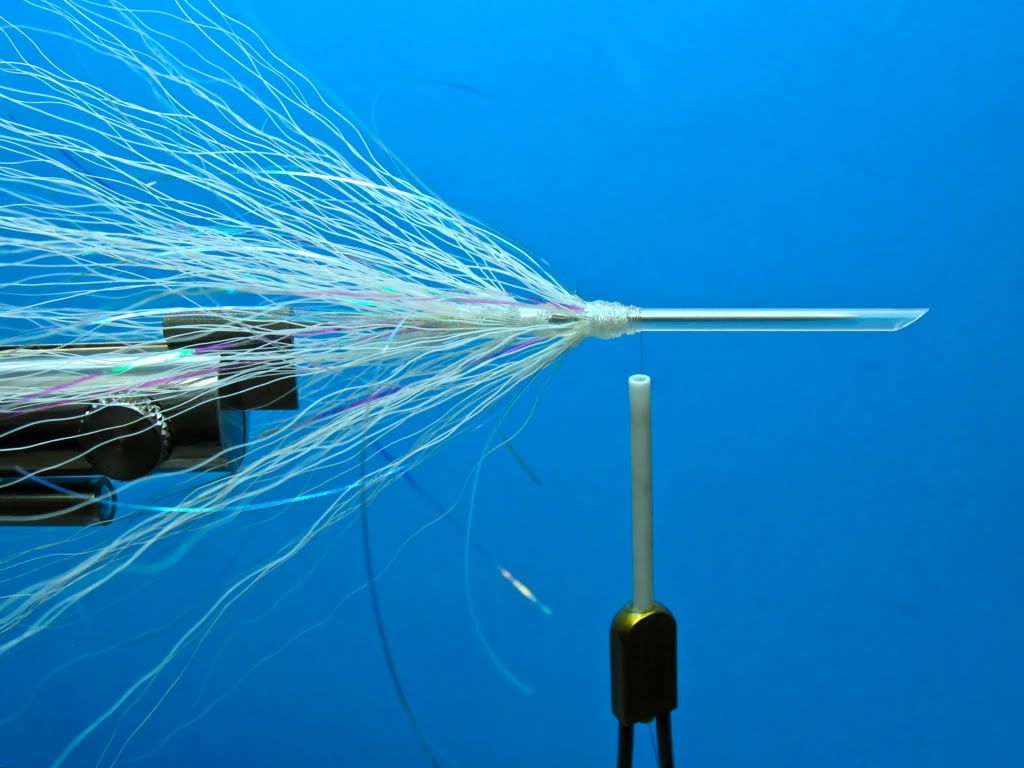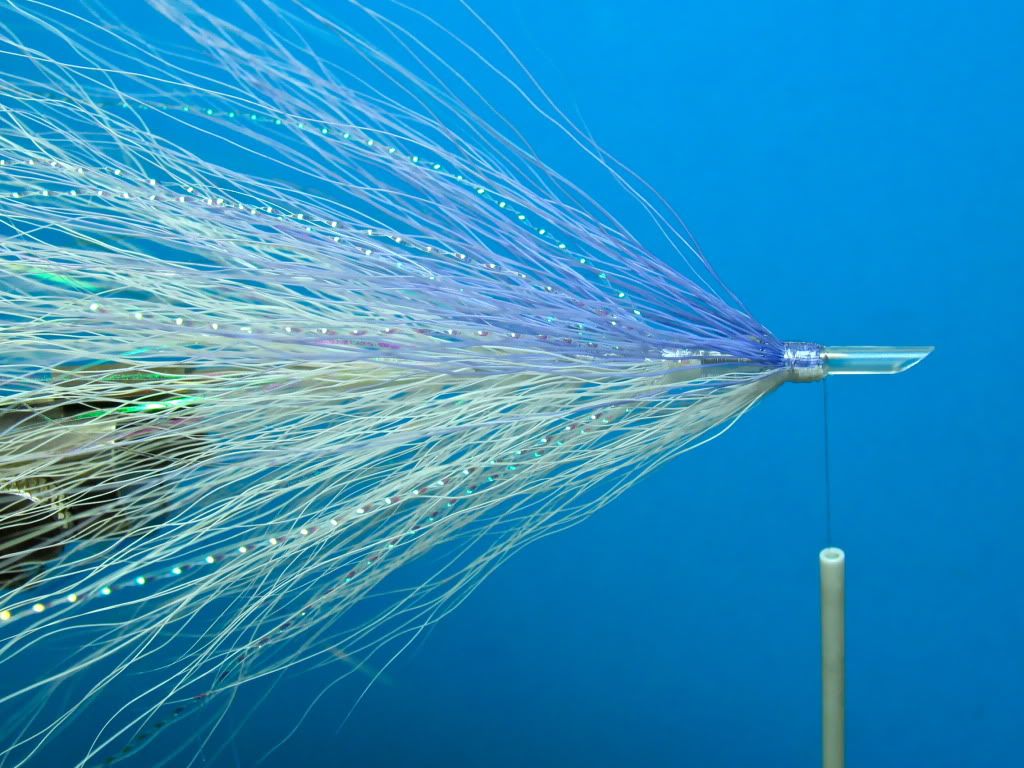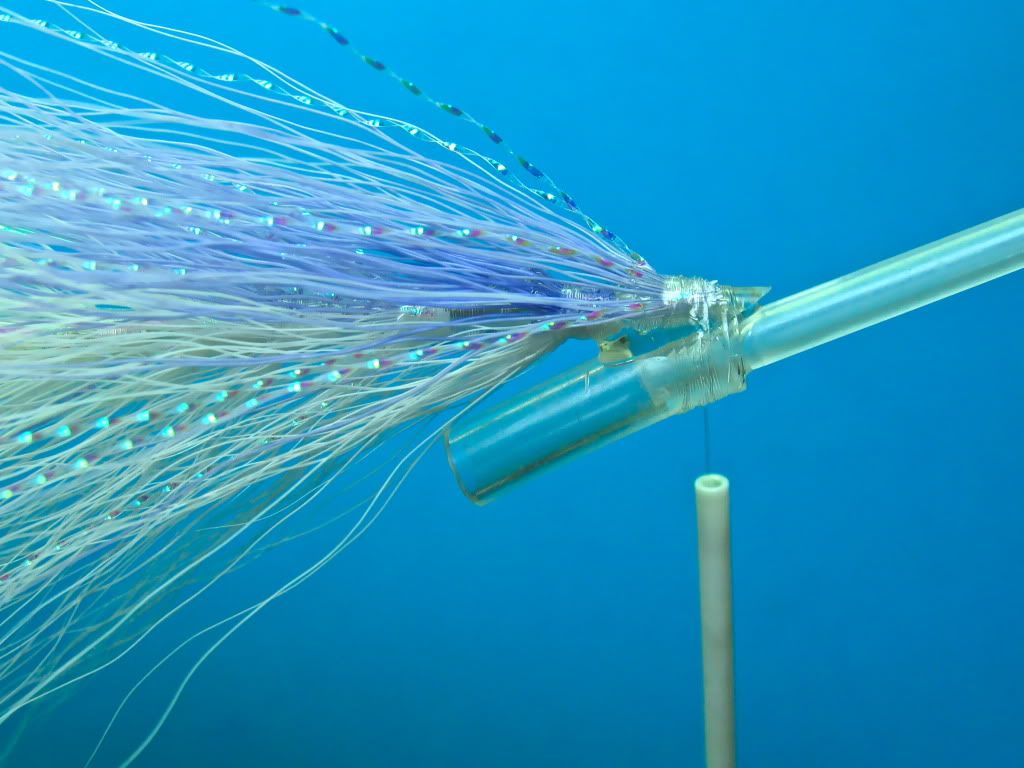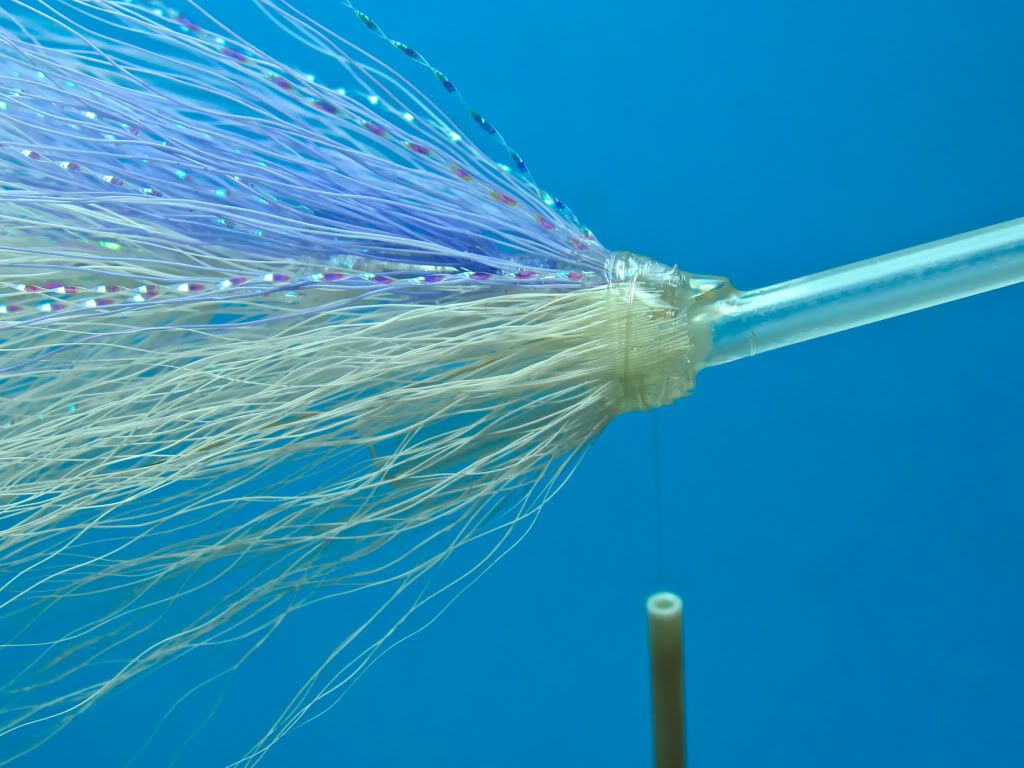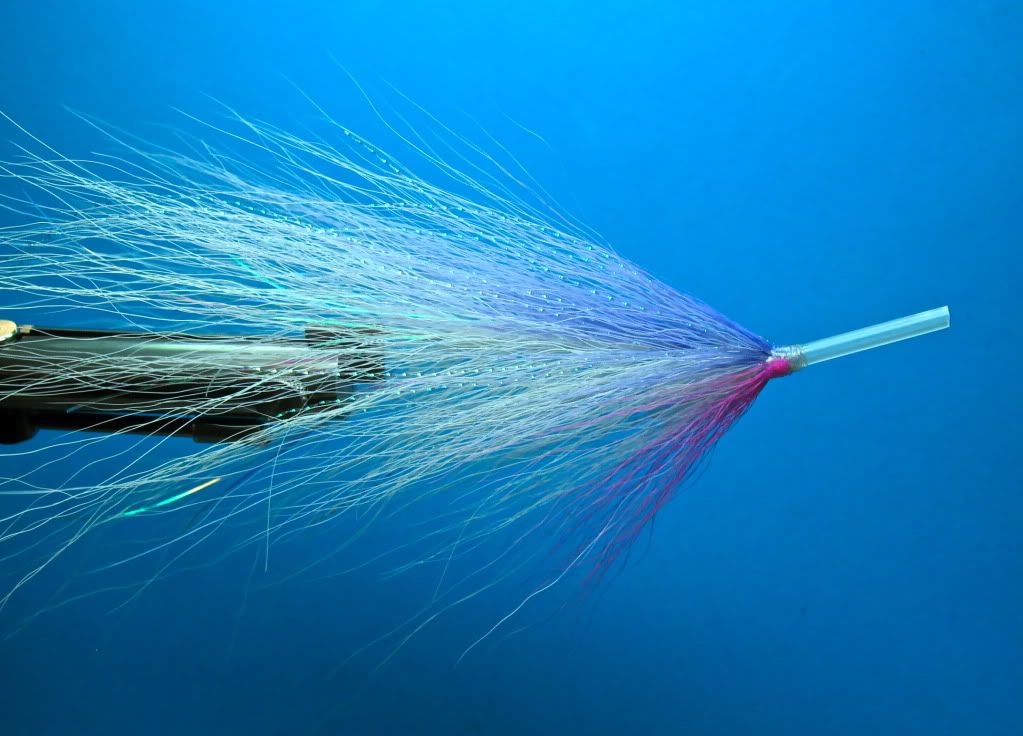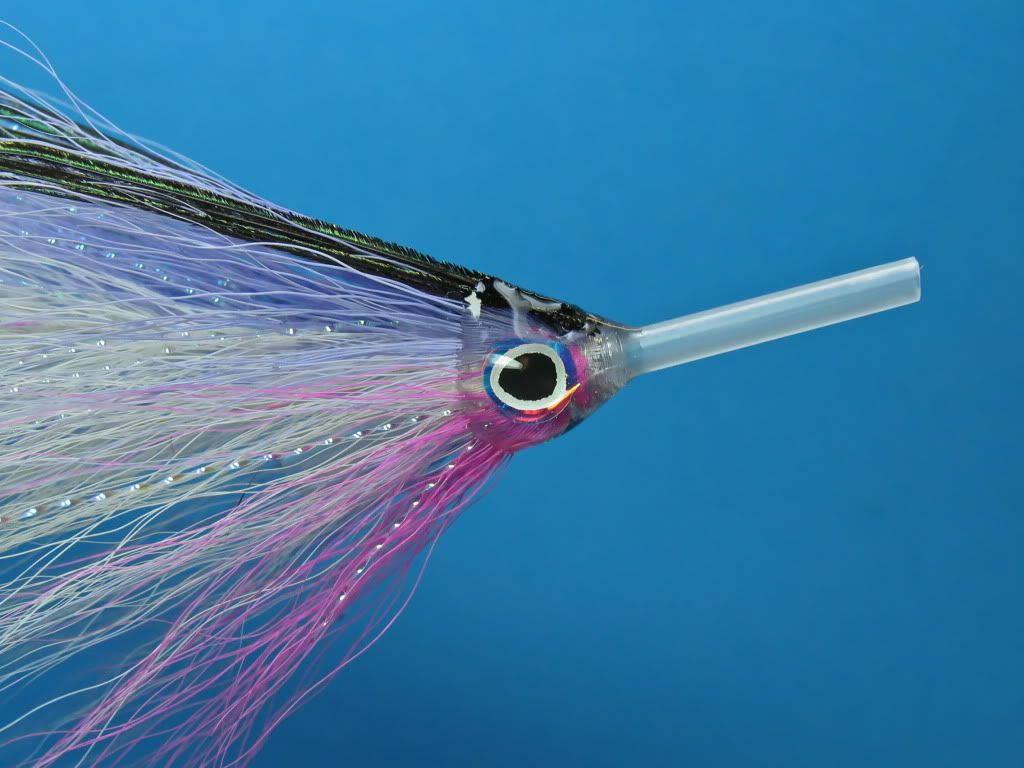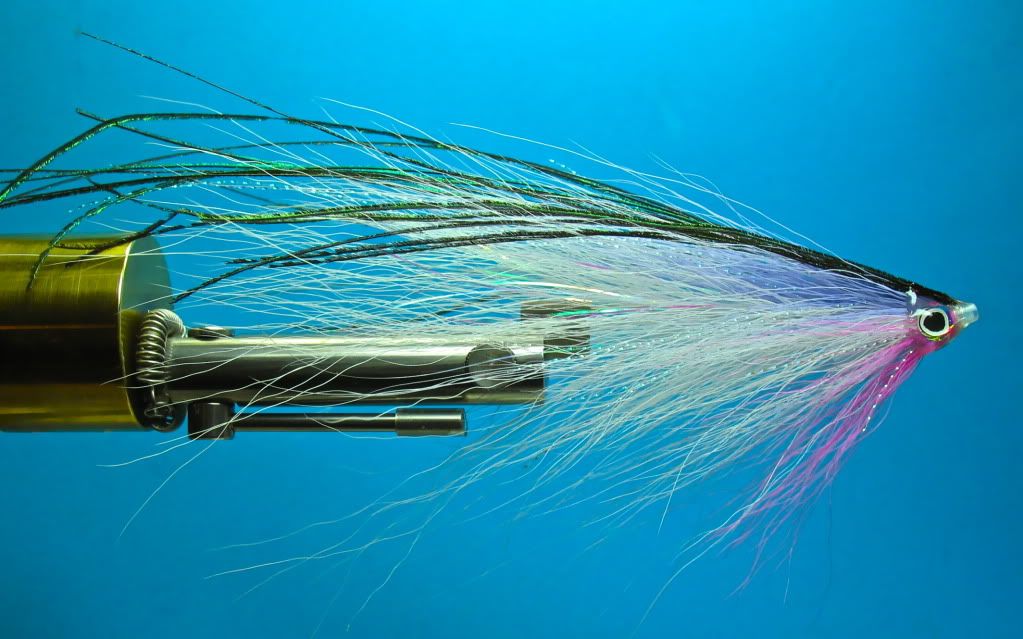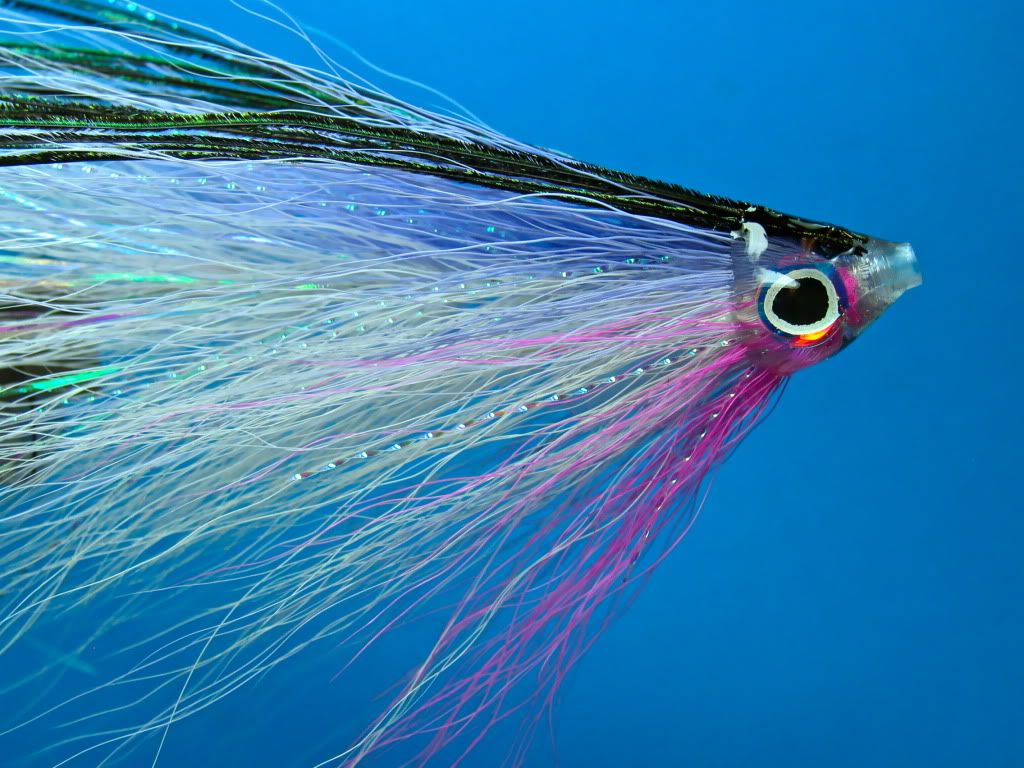 Cheeerz
Peeete
ps
here's a better look at the phly Harvey posted earlier...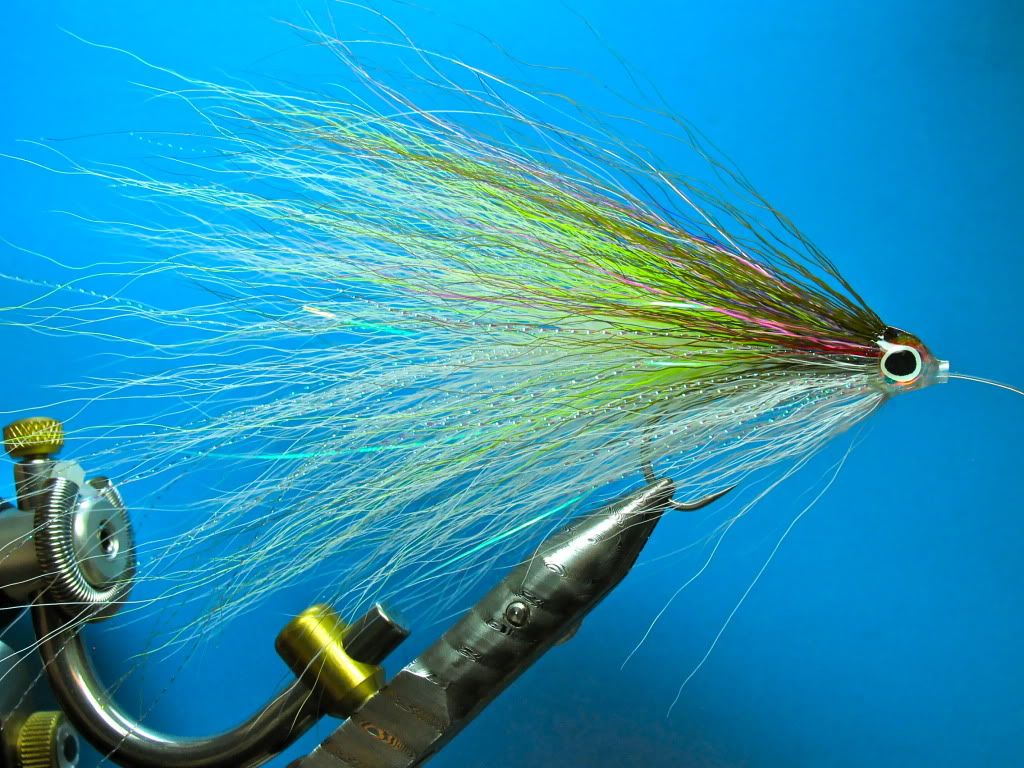 and Ms Stripe who makes us get up so early...
This post edited by petegray 07:45 PM 02/29/2012